We are proud to announce that our CEO, Antoine Raymond, is one of 30 pioneering leaders who will be participating in the Convention des Entreprises pour le Climat (CEC – Business Convention for the Climate).
This initiative highlights our company's desire to embrace an approach that protects the environment, reduces CO2 emissions and preserves biodiversity. In other words, sustainable development that respects our planet.
Inspired by the Convention Citoyenne sur le Climat (CCC – Citizens' Convention on Climate), the CEC is a French initiative launched in December 2020 by business leaders from large companies (Eric Duverger, its founder, spent his career at Michelin). After a call to French leaders to form a group of 150 decision-makers (based on the CCC model), the first 30 leaders selected were announced on March 9, 2021.
Over the course of eight months (from July 22, 2021, to March 21, 2022), the CEC will organize six rounds of discussions, inviting economic players to adopt more proactive measures in favor of the ecological transition, including the definition of roadmaps aligning their companies on the objective given to Citizens in 2019: at least 40% reduction in emissions of greenhouse gases for the French economy by 2030.
This initiative aims to present a set of proposals in March 2022, ahead of the next French presidential election scheduled for 2022.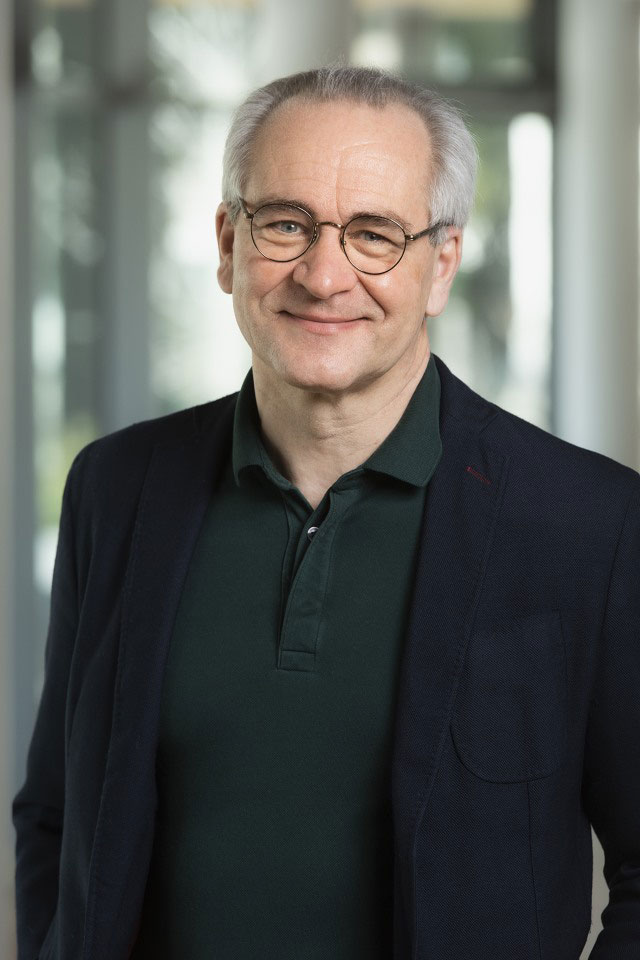 "Mankind's development and consumption on this planet over thousands of years have increased exponentially in the past century. At this rate, the planet's resources, on which our lives depend, will be exhausted in an even shorter period of time. Our model of economic and social development is contributing significantly to climate change. These phenomena are placing a major strain on the balance of ecosystems, generating very precarious conditions, including shortages, migration and disease – all raising the probability of terrible tragedies for our descendants and perhaps ourselves. It is still possible and urgent to change course, to create a preserved and sustainable world with respect for all forms of life. Every person and every company bears a share of the responsibility, as well as being part of the solution. Only by working together will we be able to initiate and effect the changes necessary for a sustainable world. Doing nothing is tantamount to endorsing the destruction of the sole ecosystem on which our lives depend. Committing our company, as well as making a personal commitment, enables us to act and contribute, along with others, to finding, proposing and applying solutions. Contributing to the Convention des Entreprises pour le Climat is a means of organized collective action with an exponential impact, the results of which I hope will be greater than the sum of our individual efforts."
Antoine Raymond, ARaymond CEO