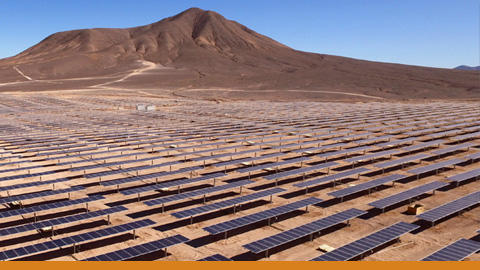 Solar panel fasteners
Screwless, tool free and performing two functions: fastening and grounding. ARaymond clips provide fast and simple assembly for solar panels. Moreover, when combined with clamps, they allow frameless panel fastening.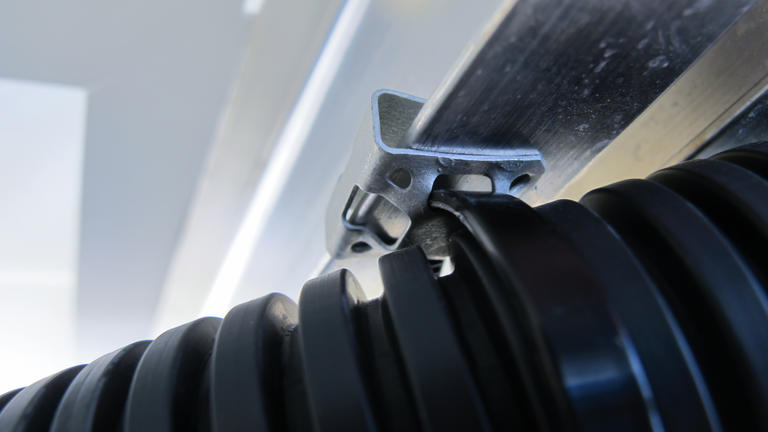 You have a solar project,
we have your clipping solution
ARaymond Energies designs and manufactures PV solar fastening, grounding, and assembly hardware. Learn more about our solutions for ground-mount, rooftop, carport, and floating PV panel installation. 
All of our hardware and solutions speed up installation, reduce maintenance, lower total cost of ownership. 
The core business of the ARaymond group, world leader in fastening and assembly solutions, is to design and produce smart and easy-to-assemble clipping solutions. ARaymond is present internationally with 27 production sites and sales offices in Asia…