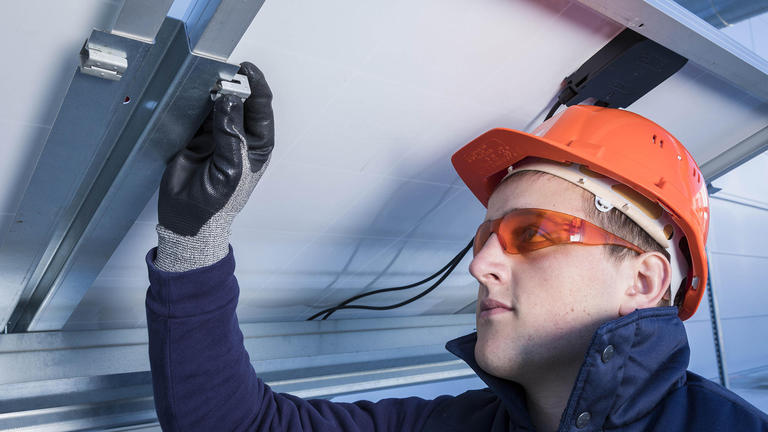 Solar panel fasteners
Screwless, tool free and performing two functions: fastening and grounding. ARaymond clips provide fast and simple assembly for solar panels. Moreover, when combined with clamps, they allow frameless panel fastening.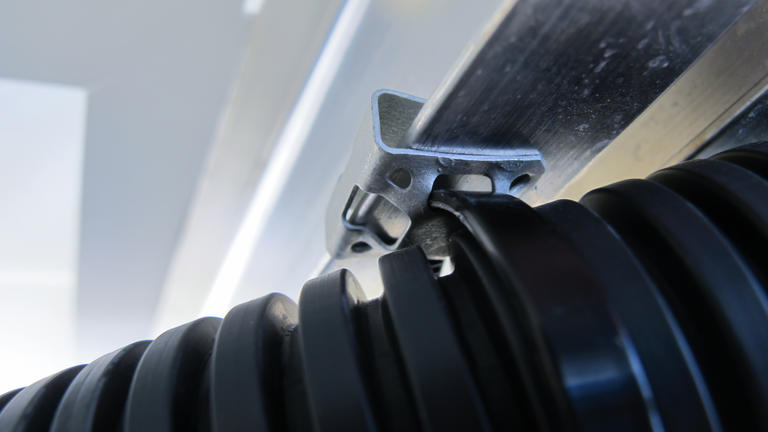 Electrical management clips
Ease the cable maintenance on solar PV fields! Screwless and tool-free, our multi-purpose metal or plastic clips are easy to use and robust.
The PowAR Cinch is a fastening and grounding clip for framed modules on trackers and ground mount. It ensures a tool-free set up and a module installed in less than 30 seconds! It is very flexible and no need to worry about module frame's hole and s…