The strength of a global manufacturing infrastructure
Text
ARaymond Energies brings decades of know-how meeting and exceeding the fastening and assembly demands of the automotive industry to bring you specialty PV solar panel hardware and fastening solutions that make assembly easier, and reduce total cost of ownership. 
We master all major plastic and metal transformation processes-injection, cutting, bending, stamping-in house. We personally handle all stages from design and production to surface finishing and quality control at our own plants.
Image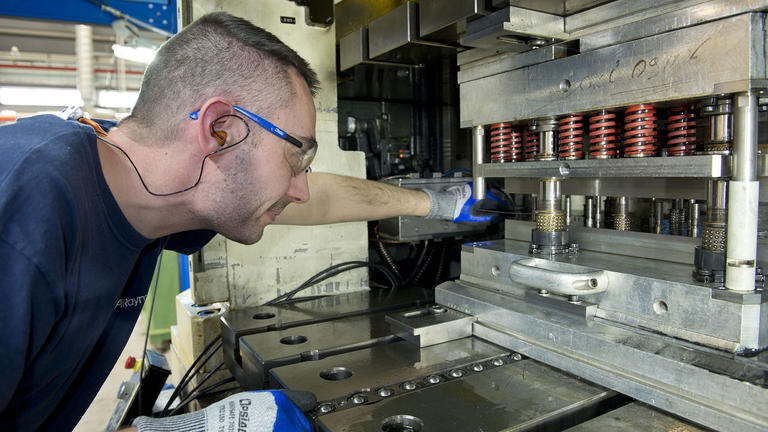 Metal solar panel clips manufactured to stay tough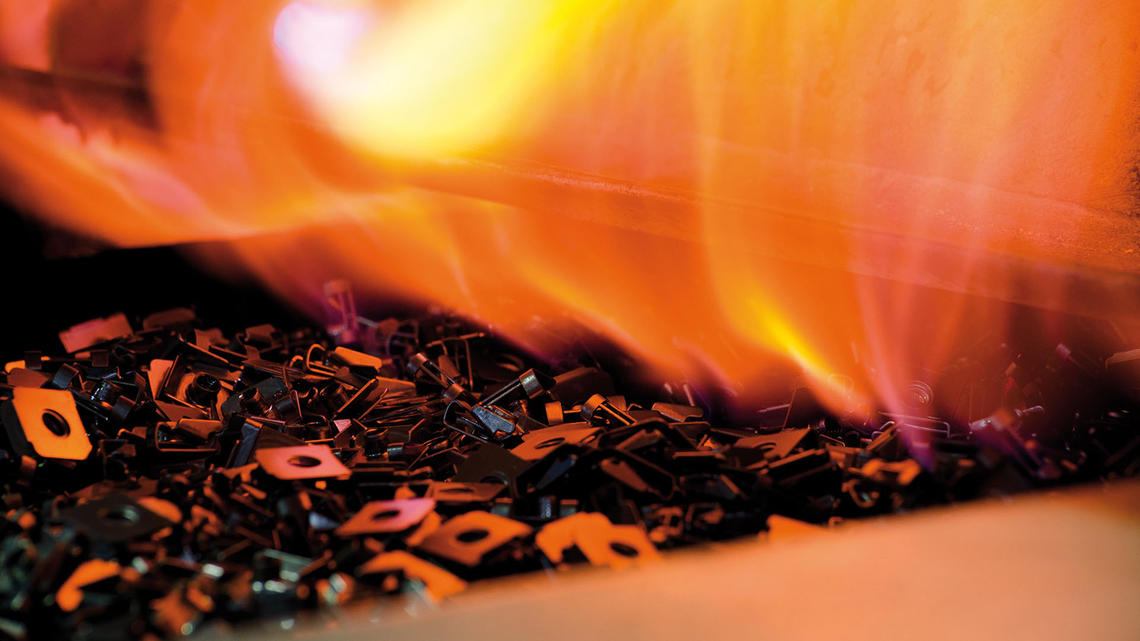 Raw material
All metal clips are made of carbon steel stamped and bent on one of our in-house production lines.
Heat treatment
The clips are tempered to ensure yield tensile strength of 1,200 MPa.
Surface coating
The clips are coated multiple times in a Zinc-Aluminum flacking bath.
The aluminum-rich topcoat prevents any galvanic corrosion between the anodized module frame and the clip.
Our heavy-duty solar hardware is tested and validated to withstand 25 years in a C4 environment (equivalent to a 720-hour salt spray test according to the ISO 12944-2 standard)
 
Innovative plastics to meet the demands of the solar energy market
Text
ARaymond's decades of innovation in plastics positions us to create solutions to meet the unique needs of the solar power market. Our advanced overmolding and multimaterial bi-injection processes - all handled in house, are compatible with more than 300 thermoplastic materials including polyamide, polyethylene, polyvinyl acetates, and polypropylenes. You can count on ARaymond Energies for robust plastic solar fasteners.
Image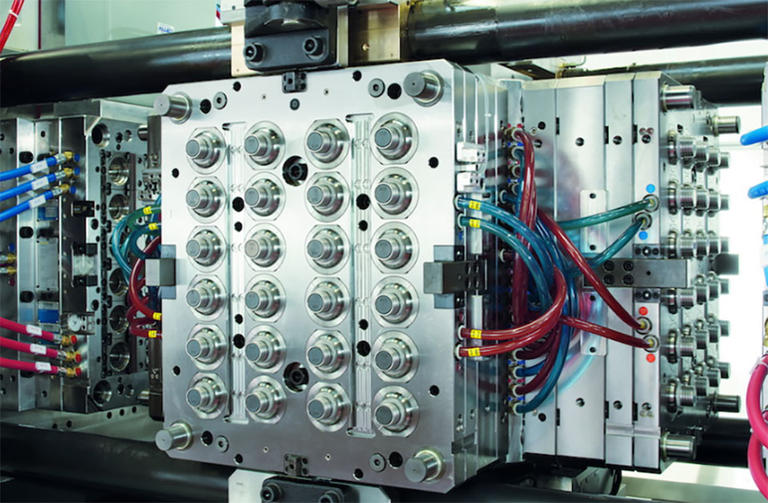 Bringing 155 years of fastener manufacturing to PV solar panels
ARaymond Energies is bringing the power of ARaymond to renewable energy. ARaymond has more than 155 years of experience innovating and manufacturing fasteners. Today, ARaymond is one of the world's leading assembly solution providers. All ARaymond Network companies adhere to stringent QSE (Quality, Safety, and Environment) policies.