The core business of the ARaymond group, world leader in fastening and assembly solutions, is to design and produce smart and easy-to-assemble clipping solutions. ARaymond is present internationally with 27 production sites and sales offices in Asia, the Americas, Africa and Europe.
ARaymond Energies designs, manufactures and distributes special fastening and grounding clips for the solar market. 
Easy Engineering: What are the main areas of activity of the company?
ARaymond: ARaymond brings more than 157 years of experience in product innovation and manufacturing to provide our customers with ergonomic, easy and quick solutions for any assembly challenge. The ARaymond Energies PV clips allow photovoltaic panels to snap easily into place without the need for labor-intensive screw and bolt systems, significantly reducing assembly time and removing maintenance, thus making the whole installation more cost efficient.
E.E: What's the news about new products?
ARaymond: The ARaymond assembly clips are unique and innovative solutions for PV module assembly and an alternative to screwed and bolted solutions. The clips don't need any screws or an electric tool. Although the installation of one PV module can be done in 10 seconds, no maintenance is required later. 
The ARaymond clips allow an easy and ergonomic installation: for the mechanical assembly of modules on a structure, the earthing of module frames and for cable routing. The assembly time of your photovoltaic plant is significantly reduced and therefore reduces the overall cost of the photovoltaic installation.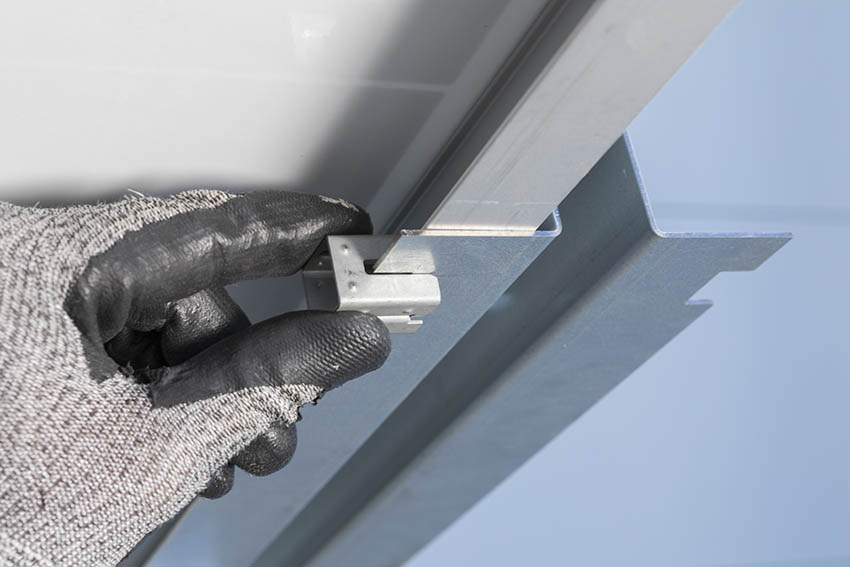 E.E: What are the ranges of products?
ARaymond: The ARaymond Energies product range makes it possible to meet all the configurations of photovoltaic installations: 
portrait or landscape
ground-mount (fixed or trackers)
rooftop
carport
floating
We have a large portfolio of innovative products:
PV module assembly clips
Grounding clips
A wide range of cable management clips
Connector clips

E.E: At what stage is the market where you are currently active?
ARaymond: ARaymond believes in the importance of renewable energies for our future and is committed to developing breakthrough technologies in order to make the assembly process easier, faster and cheaper. The goal of the solar industry is to reduce the price of the production of electricity to be more competitive than fossil-based electricity. We at ARaymond Energies work closely with installers, EPCs, rail and PV panel manufacturers to improve the installation of solar to gain time and consequently reduce cost.
E.E: What can you tell us about market trends?
ARaymond: Solar applications are becoming more varied; diversifying from ground-mount and rooftop, they are now applied on carparks, lakes, on agricultural activities or integrated in buildings. In parallel the size of PV panels continues to grow. Our R&D team is constantly working to improve our products and to meet the needs of these new trends.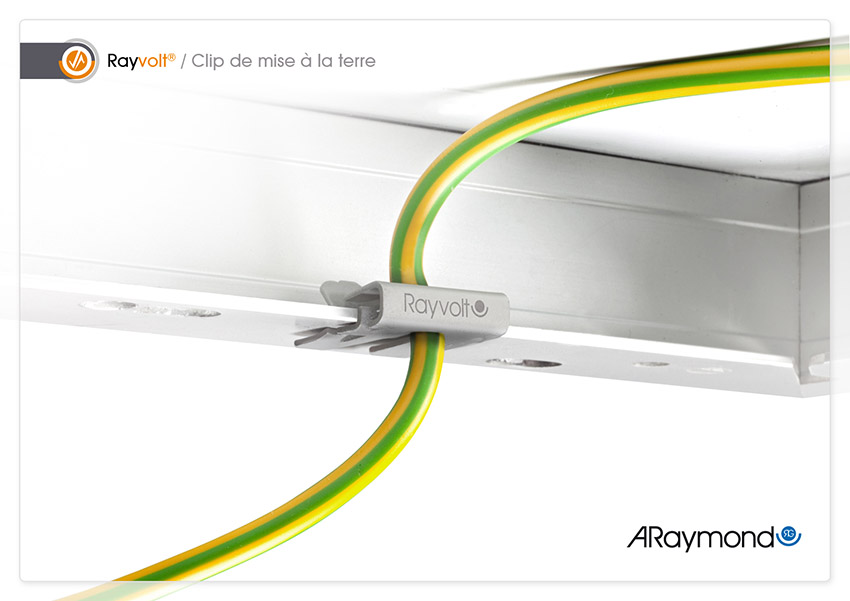 Solar production answers the two goals of energy independence and the reduction in carbon footprint sought by governments. Demand therefore continues to grow strongly. Being present throughout the supply chain, from production to distribution, we are very reactive to meet customer needs.